Our Process
Strong Retirement Plan, Stronger Results
For your benefit, a strong planning process is the best way to achieve your long-term retirement goals. Join us to sit down and analyze your needs now, so that we can grow and build a wealthy future for you and your loved ones for generations to come.
With these simple goals in mind, we will work side by side with you in order to calculate your future financial needs. We will consider all the important milestones in life that you may encounter. And through this process, we will help determine your investment objectives, your overall tolerance for risk, and the likelihood of achieving these objectives - based upon various investing styles that are designed to lower or minimize your current taxes.
Regardless of life's journey ahead, we will plan every possible avenue to ensure your independent, changing needs are met gainfully and tax efficiently.
Contact us today and find out more about our services so that you can learn the right approach to achieving your financial goals and aspirations.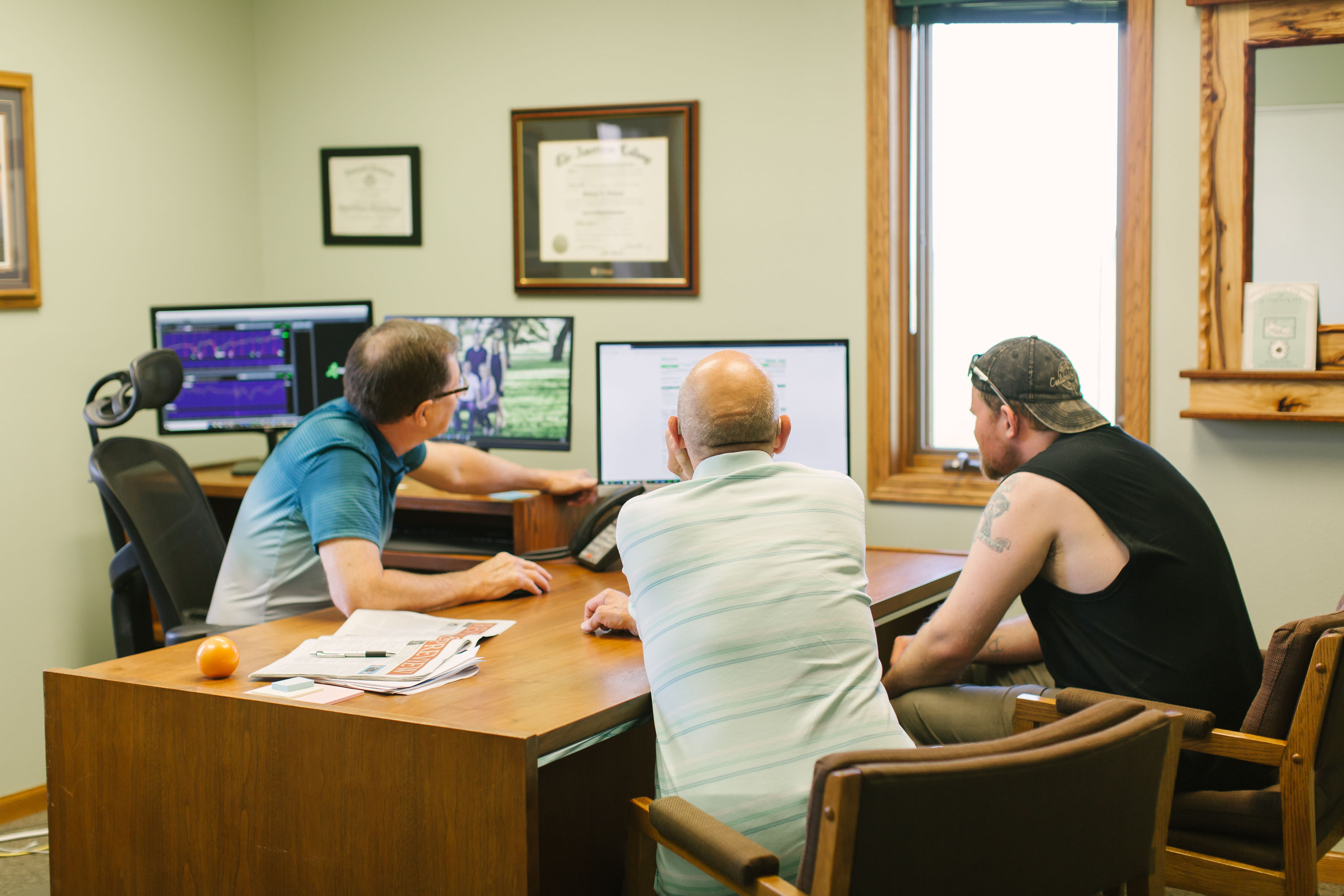 What is Fee-Based Financial Planning?
As a Fee-Based Financial Planning firm, we have no incentive for hidden fees or additional service charges. We historically provide a service that does not accept commissions for security recommendation. Essentially, we tailor a plan that puts you in the driver seat.
Our services are based on an Asset Under Management - meaning that we only charge based upon negotiable details of your account. Those details include:

Complexity of Financial Situation
Composition of Account (e.g., equities versus mutual funds)
Relationship of Client with the Investment Adviser Representative
The Total Amount of Assets Under Management for the client.

Our team believes that our fees are reasonable in relation to our services, our rates of return, and by the fees charged by similar investment advisors in the Fargo - Moorhead area.
For more information about our fees or about our portfolio management process, contact us today to tailor a plan that works for your retirement and financial needs.