Our Philosophy
Our Professional Beliefs
Being an independent, fee-based financial firm, our sole philosophy revolves around your best interest. For your primary benefit, our team at Complete Investment Advisory is based upon a remunerated service of Assets Under Management (AUM). Under our services, there are no hidden fees and no ulterior motive. Instead, we guarantee real, honest service provided by local team members that believe in trust and humility. At the end of the day: if it doesn't benefit you as a client, then it doesn't benefit us as an advisory firm – it's as simple as that!
At Complete Investment Advisory, we want you to feel confident in taking action to your financial goals. At our office, we want you to feel as though you are talking to a trusted friend rather than a stranger behind a desk. Most importantly, we want you to feel as though our work is benefiting no one else but you and your loved ones for generations to come. We engage in this type of servant leadership whole-heartedly as a company and as a team.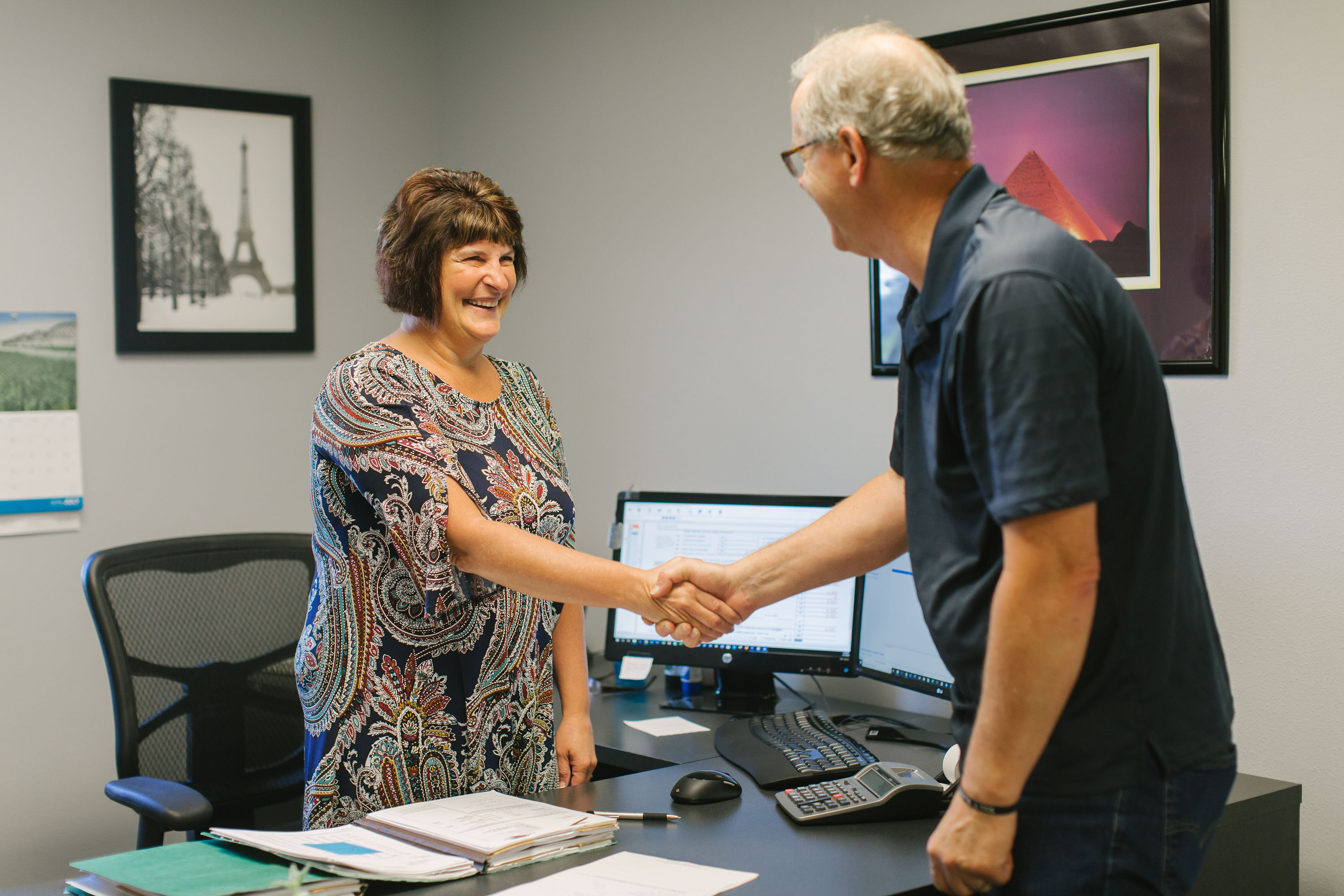 Investment Philosophy
With over 30 years of financial and income tax experience, we can tailor your assets in the most tax efficient manner for growth, and eventually income, during your lifetime. When regarding our investment options, consider the following selections that we can design for you:
Essential Services – Investments in Utilities, Oil, and Gas. Master Limited Partnerships or other essential services will make at least 60% of the invested position.
Market – This investment option is directly correlated to the S+P 500 and consists mainly of Mutual Funds and ETF's that track the S+P 500.
Income Maximization for Retiree's - For those in need of Income, we invest in companies that pay a strong and increasing dividend while maintaining a low-medium volatility rating. On average, dividends on total accounts would be 7 to 8%.
Separately Managed Accounts – With Separately Managed Accounts, we use outside managers who have track records of minimal draw downs and growth in all market types, which are not correlated with the S+P 500.
Income – Securities designed to pay current income that could be relied upon and grown as a secondary objective.
Custom – We can design a portfolio for your comfort level and tailor it to your interests by using combinations of different styles and investing variations.